Selamat Datang ke Persatuan Badminton Perlis
Next Match: 12 – 15  AUGUST 2021
 BAM NATIONAL INTERSTATE UNDER-18 MIXED TEAM CHAMPIONSHIP
STADIUM JUARA , BUKIT KIARA
Announcement:

*MAKLUMAN TERKINI!* SEWAAN GELANGGANG TELAH DIBUKA!!
*ANDA BOLEH MENEMPAH GELANGGANG MENGGUNAKAN LINK DI WEBSITE RASMI PsBA DAN JUGA FACEBOOK RASMI PERSATUAN BADMINTON PERLIS*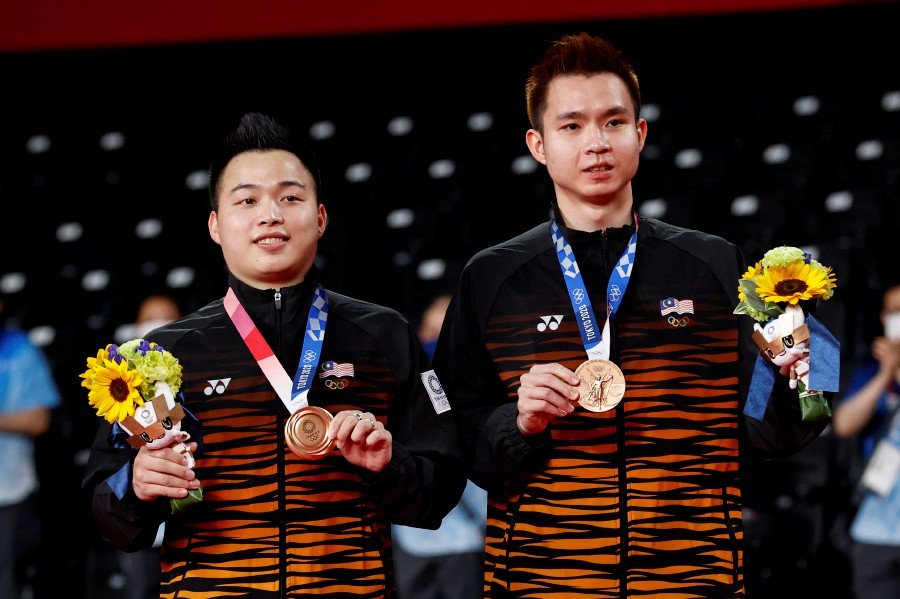 31 JULY 2021 TEXT BY BAM STAFF Malaysia's Aaron Chia and Soh Wooi Yik delivered the country's first medal of the Tokyo Olympics when the duo emerged victorious in the playoff for the bronze medal tonight. Aaron-Soh produced a solid performance against Mohamad...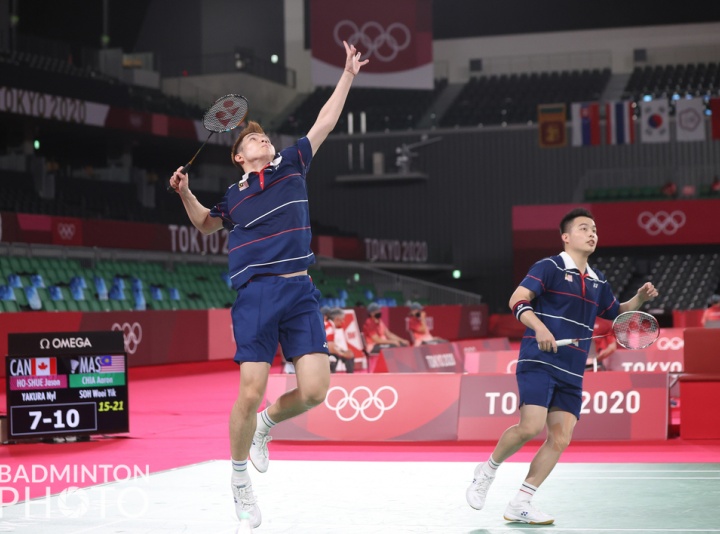 FRIDAY 30 JULY 2021 TEXT BY BAM STAFF National doubles duo, Aaron Chia and Soh Wooi Yik, have shifted their attention to their impending battle against Indonesia's Mohamad Ahsan-Hendra Setiawan, the second seeds, for the bronze medal in the men's doubles event....
KEJOHANAN TERTUTUP PERLIS 2021:
KEJOHANAN PERLIS JUNIOR 2021:
AKAN DATANG…Details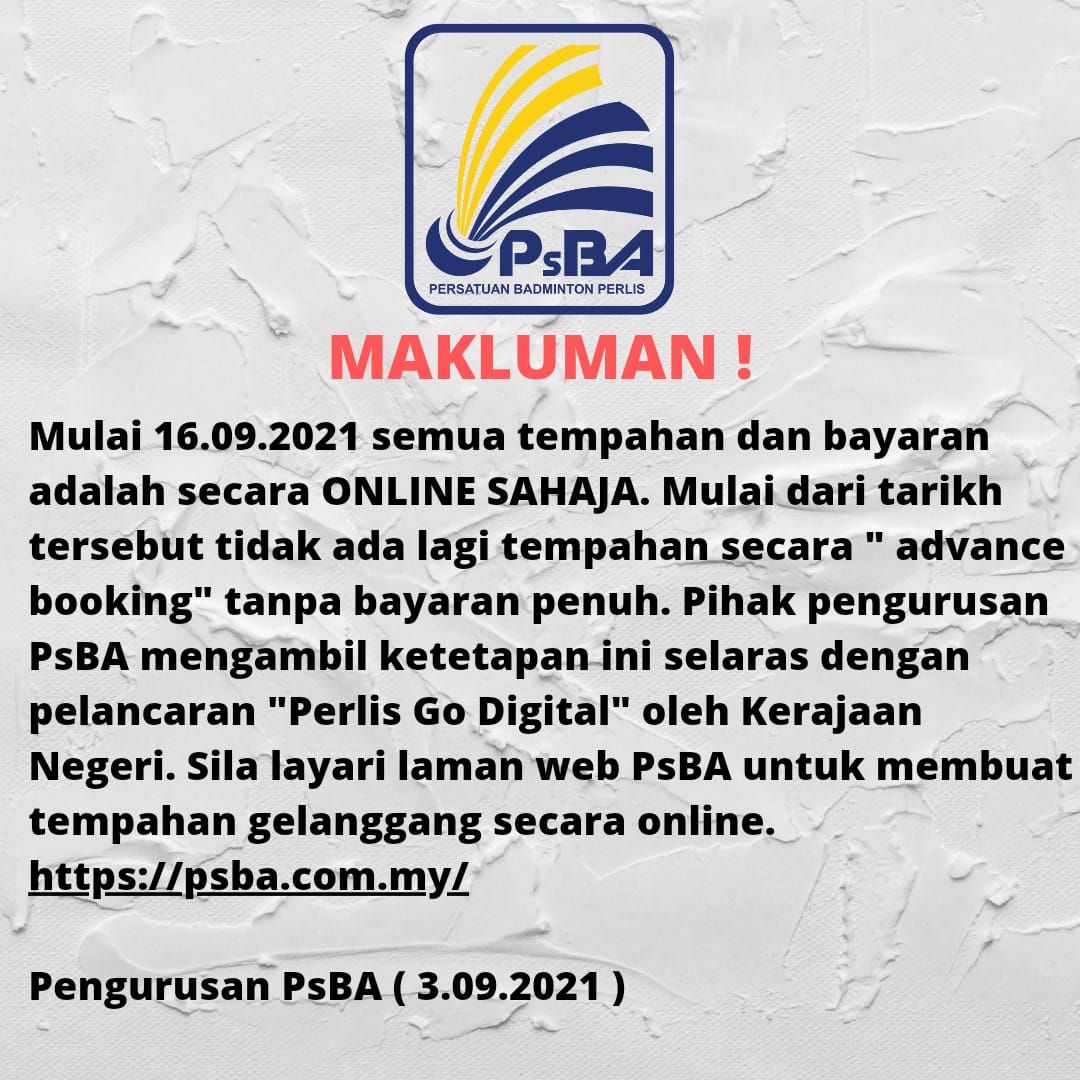 ASSALAMUALAIKUM DAN DAN SALAM SEJAHTERA. UNTUK MAKLUMAN PESERTA PROGRAM #09HERO SEMBANG SANTAI BERSAMA OLIMPIAN, SIJIL PROGRAM TELAH DIKELUARKAN. SILA KLIK PADA GAMBAR SIJIL UNTUK MEMUAT TURUN SIJIL MASING-MASING. 
Keputusan Kuiz #09hero Sembang Santai Bersama Olimpian akan diadakan secara live Facebook rasmi Persatuan Badminton Perlis pada 25hb September 2021 tetap jam 8.45 malam. Diharap semua peserta dapat bersama-sama dalam live tersebut. "Tuah ayam nampak dikaki, Tuah manusia siapa yang tahu"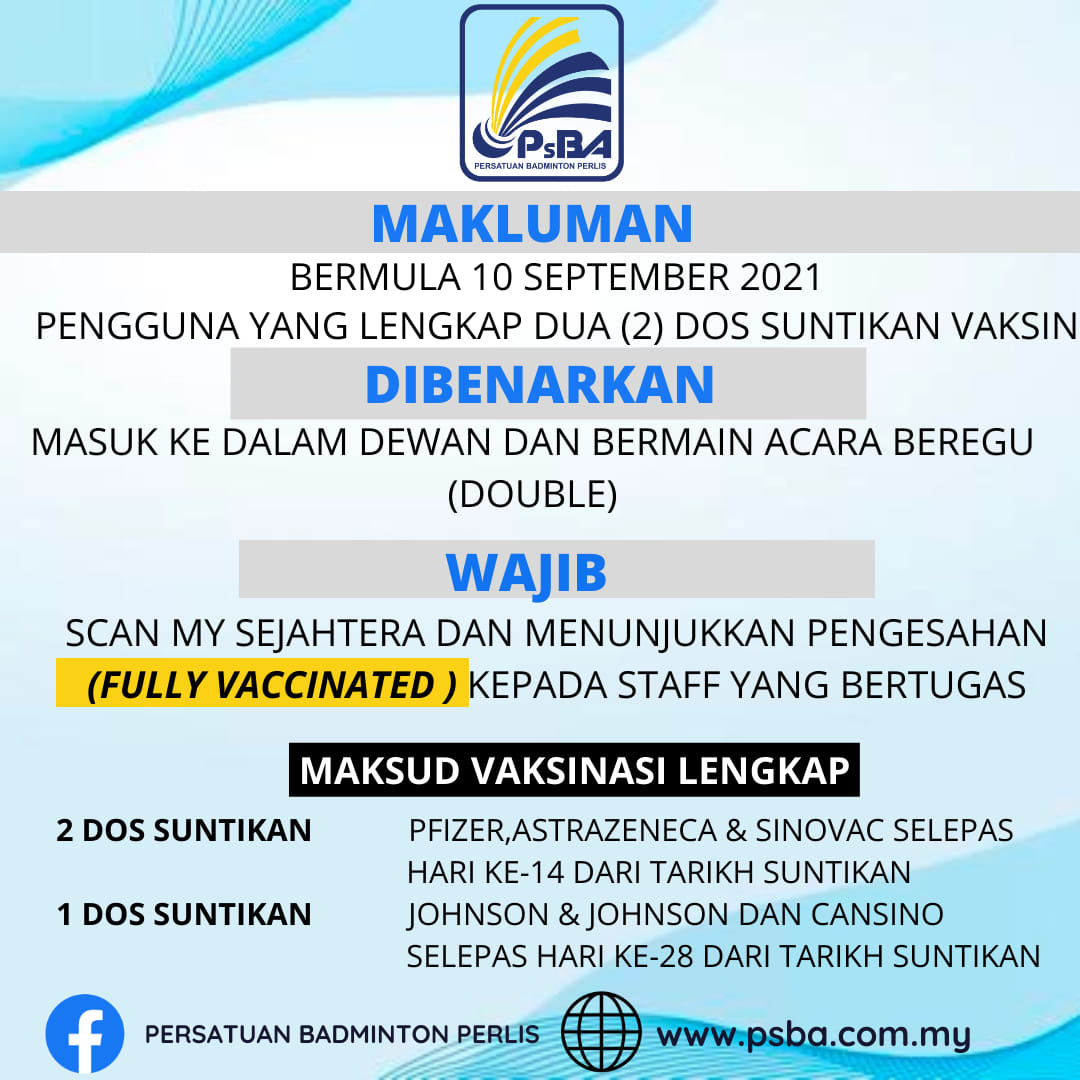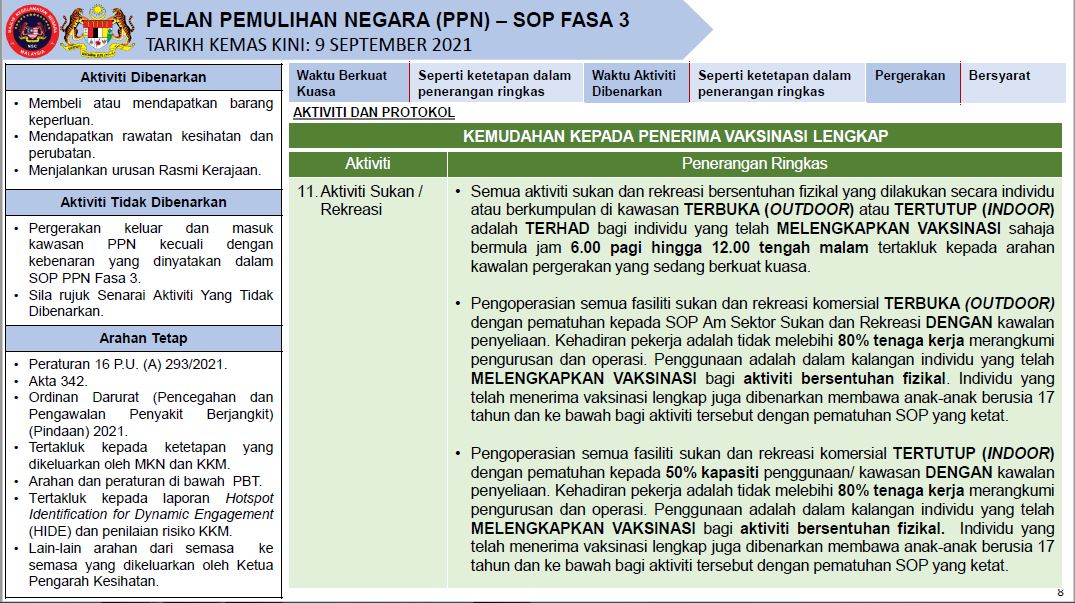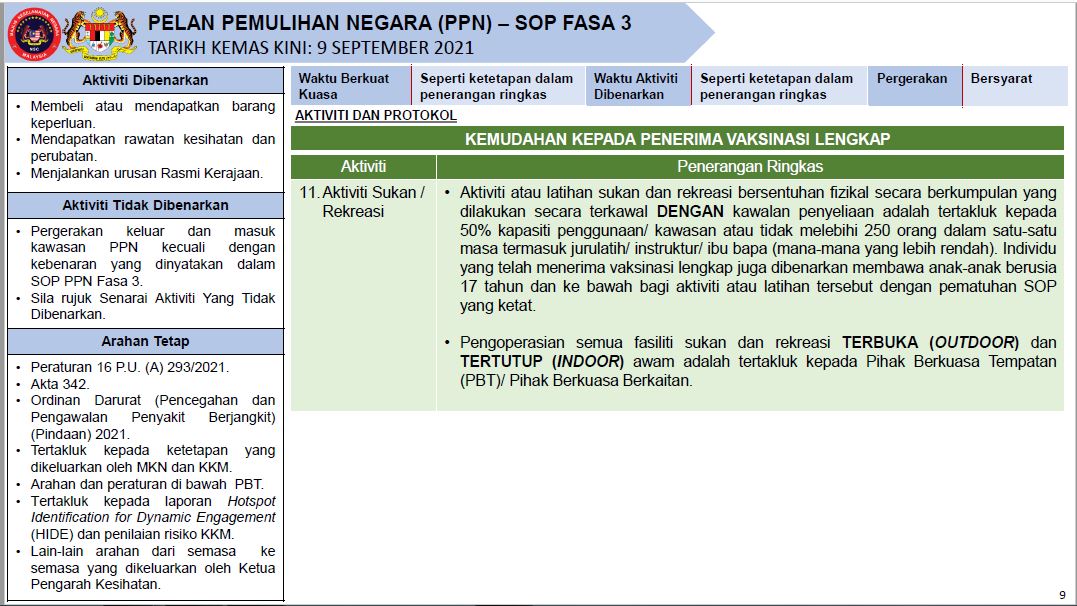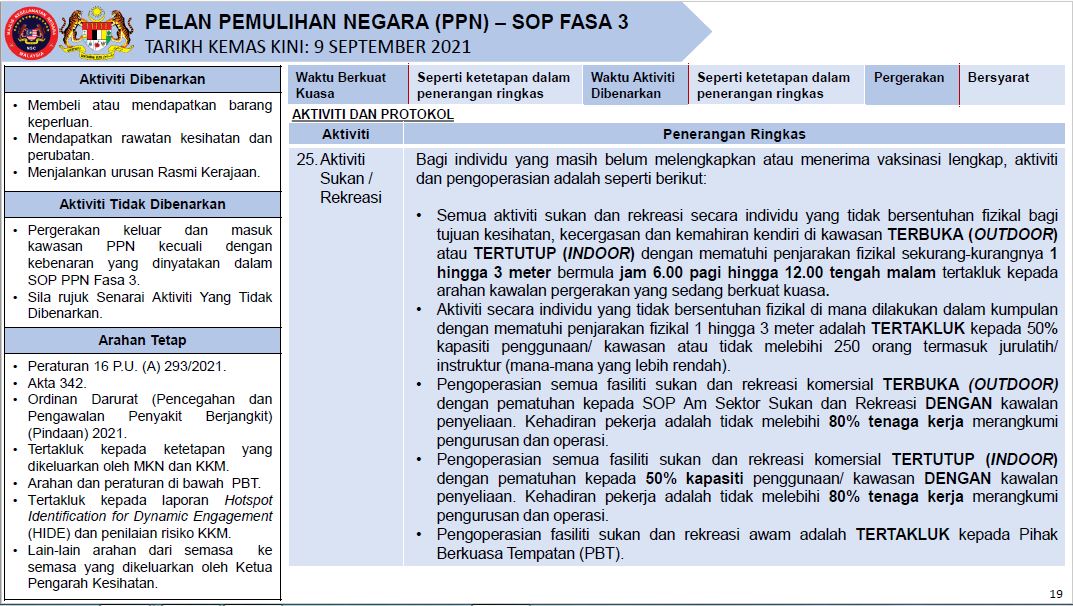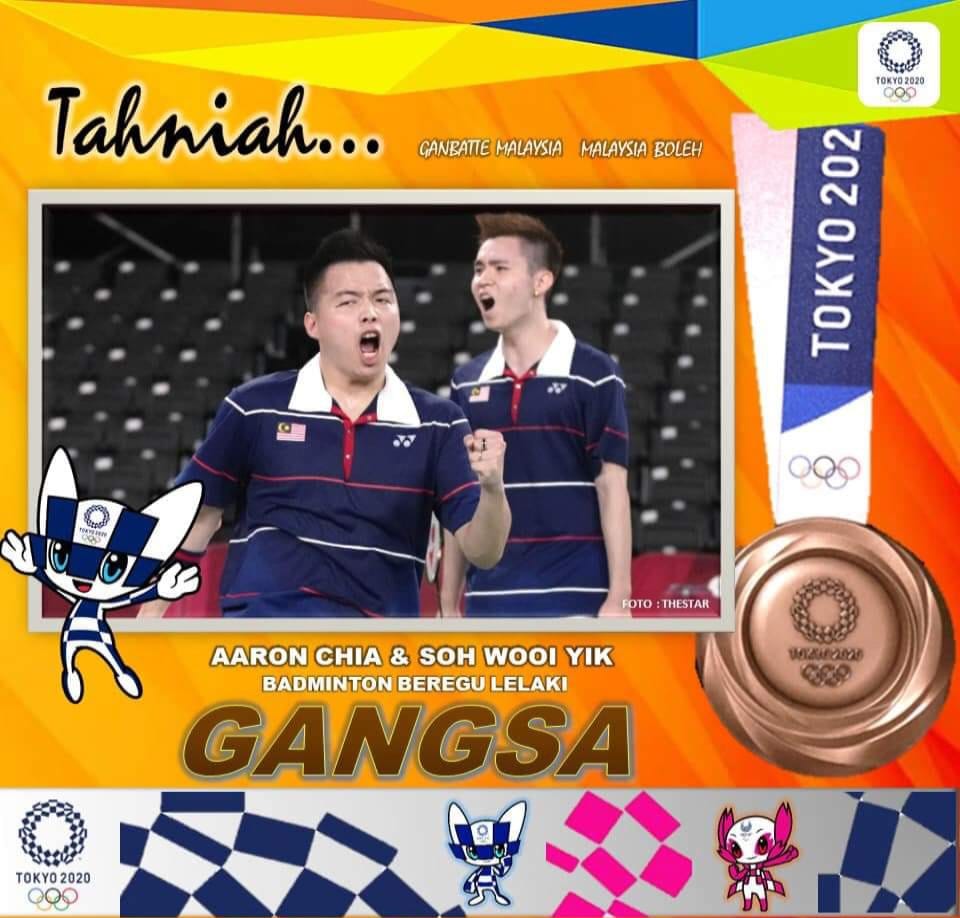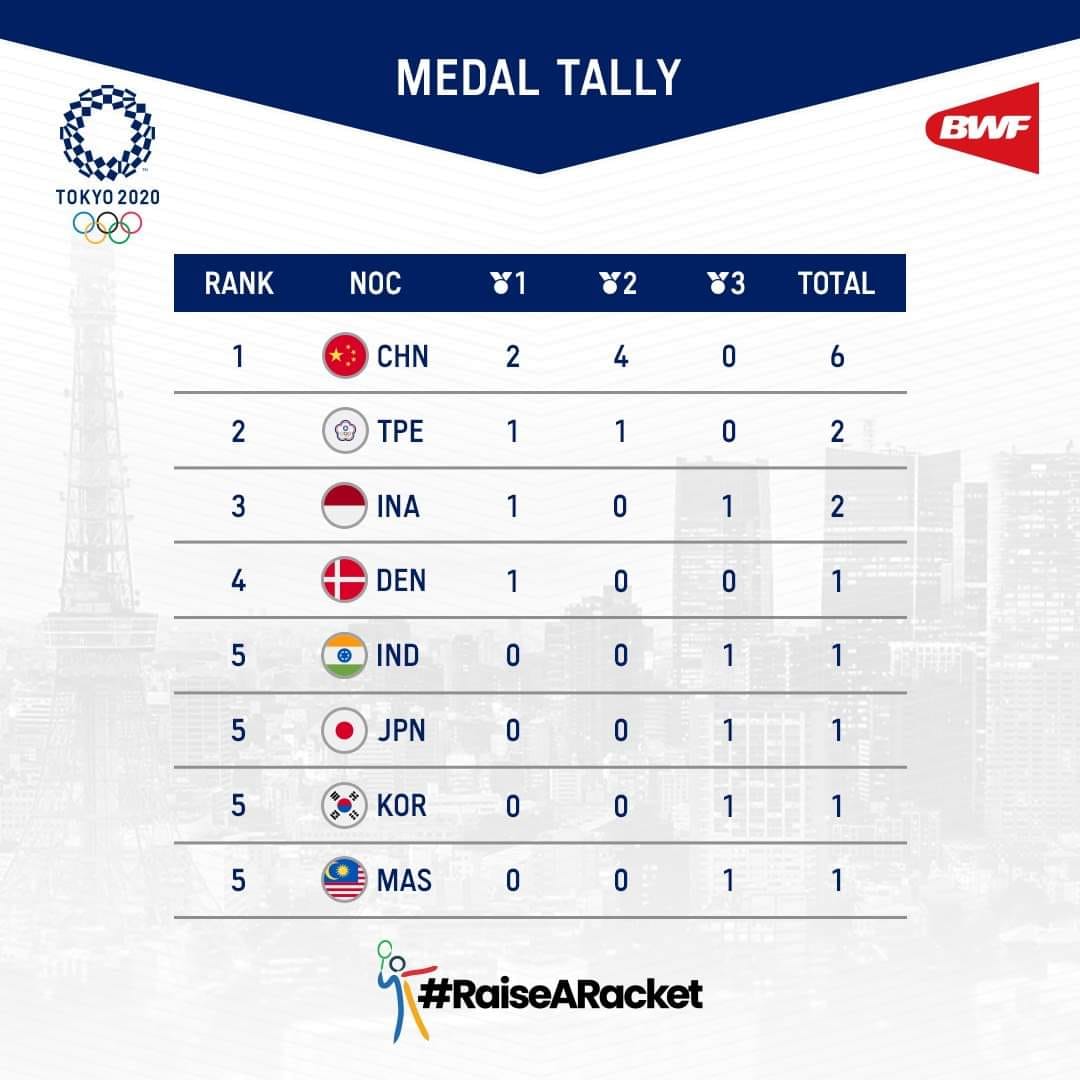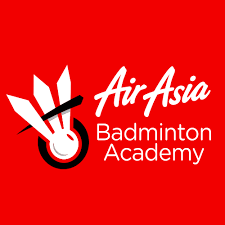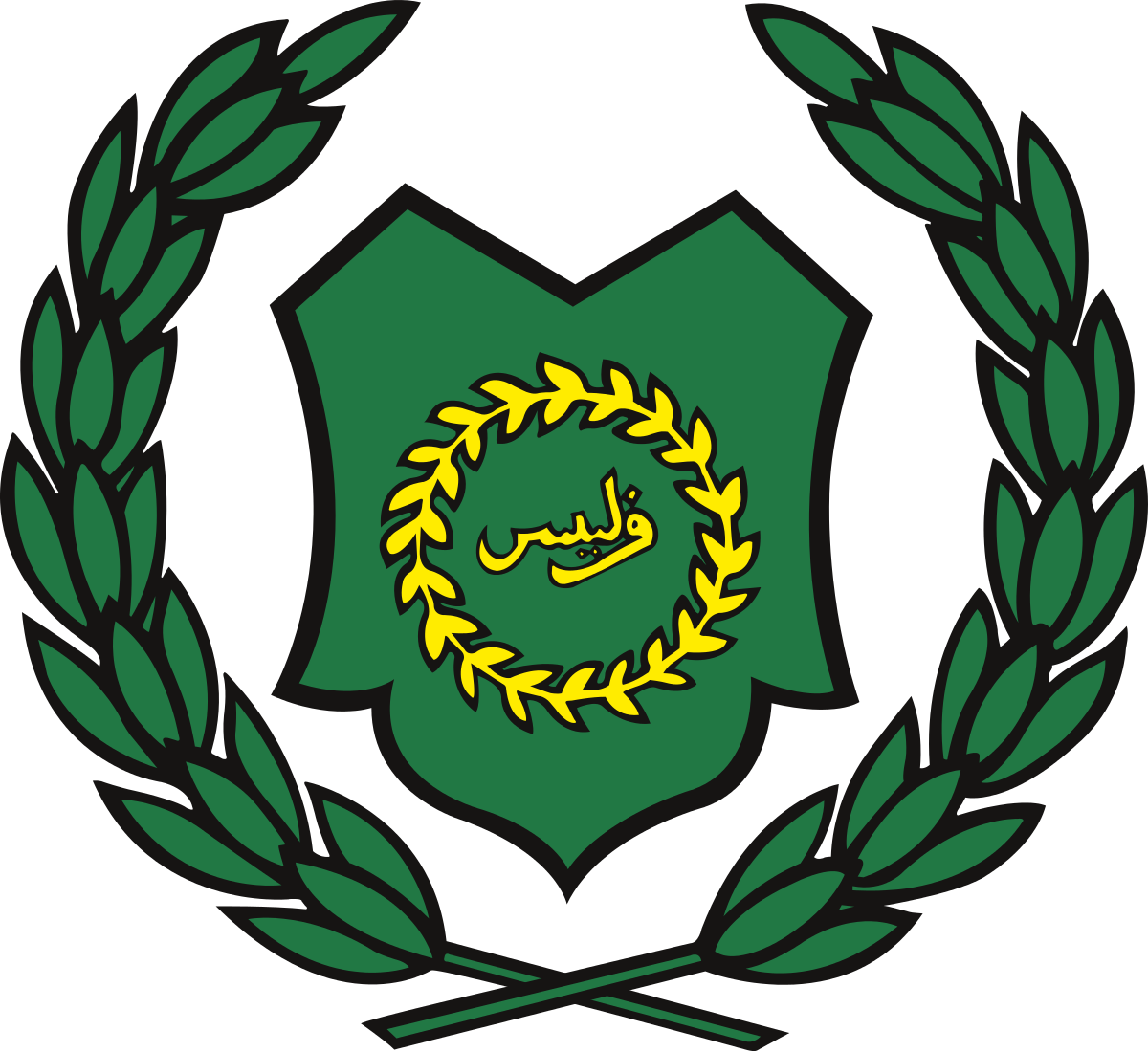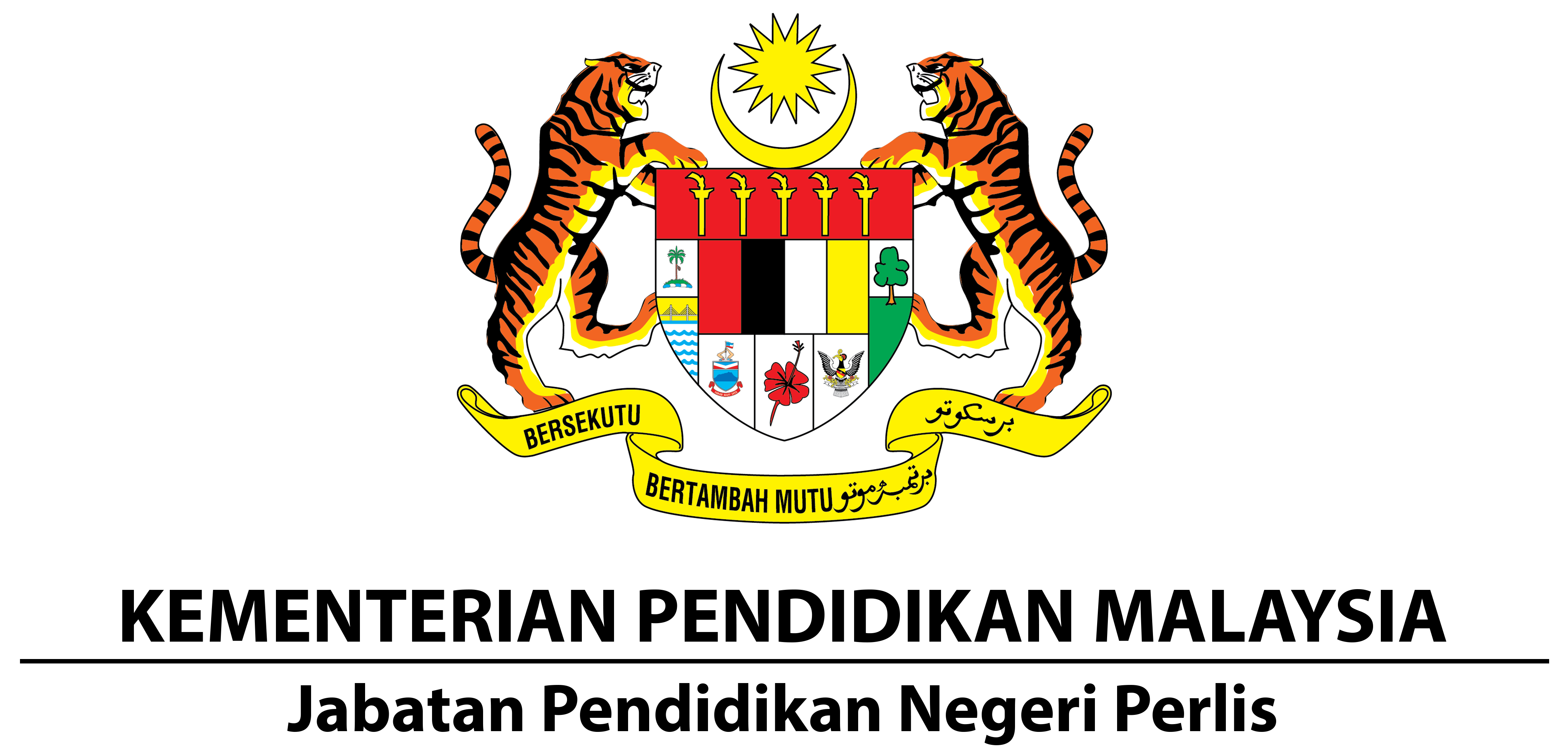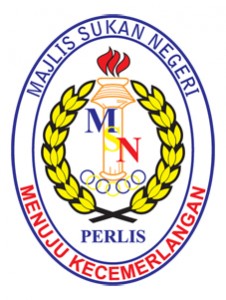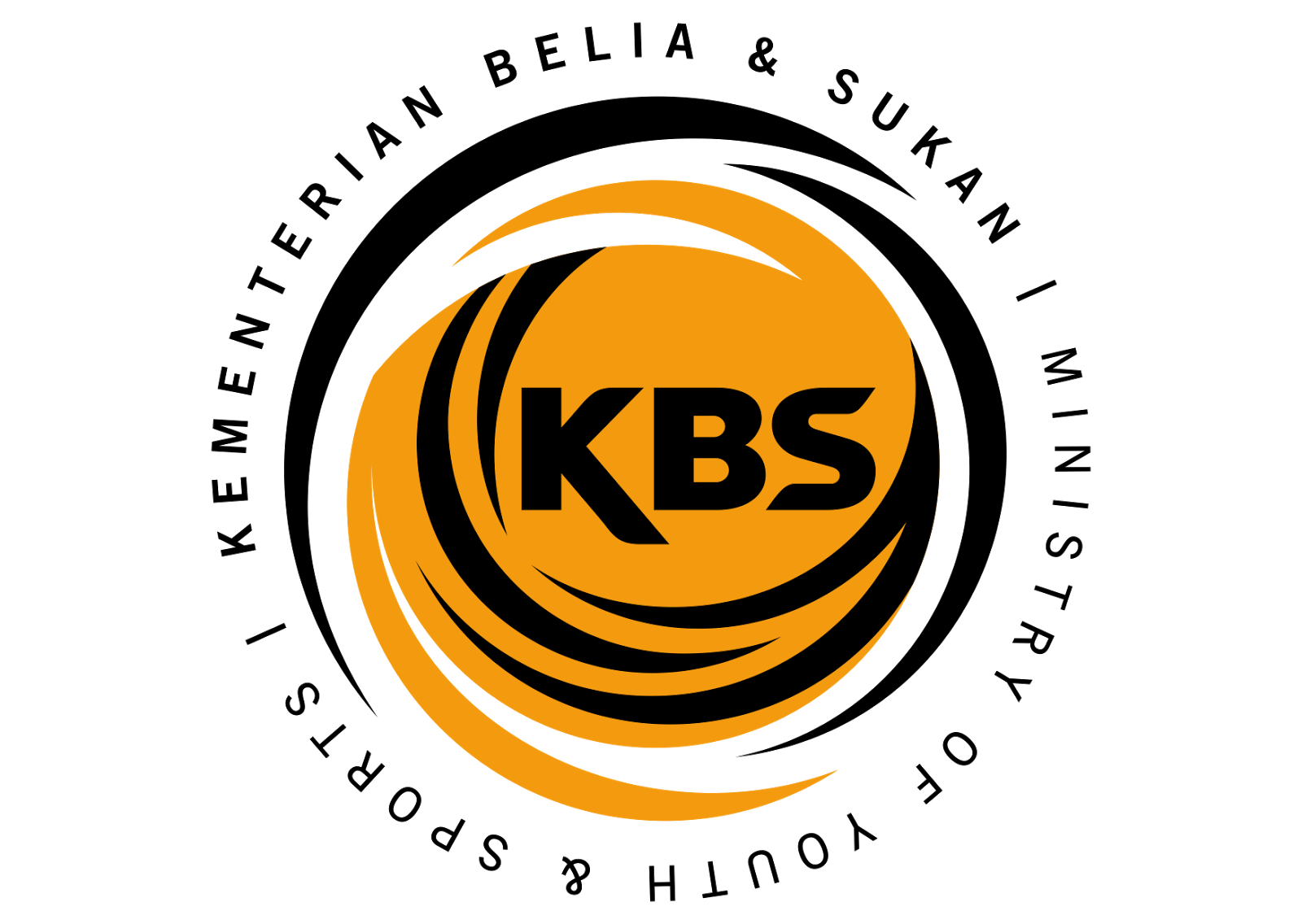 Tempahan Gelanggang Badminton
Kalendar Pertandingan BAM
PT. 209, Jalan Panglima, Dewan Badminton Perlis, 01000 Kangar,Perlis