Selamat Datang ke Persatuan Badminton Perlis
Next Match: 21st – 23st JUNE 2021
 100PLUS JUNIOR ELITE TOUR 
(1st Leg) – ABM BUKIT KIARA
Announcement:
Selaras SOP Perintah Kawalan Pergerakan Pemulihan dinegeri Perlis, Pihak PBPs akan menutup sewaan penggunaan dewan dan latihan bersemuka berkuatkuasa 10 Mei 2021 sehingga tarikh yang akan diumumkan kelak.
Junior Terminators stamped their authority on the second day of the Badminton Association of Malaysia (BAM) Junior Mixed Team Championship when scored their second win in two matches after beating Junior Transformers 8-4 today. Led by Ong Zhen Yi, Junior Termintors...
read more
Youngsters Goh Sze Fei-Nur Izzuddin Rumsani and Pearly Tan-M. Thinaah showed their quality when they stormed into the quarterfinals of the YONEX Thailand Open. Sze Fei-Izzuddin made short work of Danish pair Mathias Christiansen-Niclas Nohr in straight-set 21-19,...
read more
KEJOHANAN TERTUTUP PERLIS 2021:
DIS @ 2pm-6pm …Details
KEJOHANAN PERLIS JUNIOR 2021:
Dis @ 2pm-6pm …Details
Boys U14 Tryouts:
Aug 02 @ 2pm-6pm …Details

TAN SRI NORZA ZAKARIA UNANIMOUSLY RE-ELECTED AS BAM PRESIDENT
Tan Sri Dato' Sri Mohamad Norza Zakaria was unanimously re-elected as the President of the Badminton Association of Malaysia (BAM) for a second term from 2021-2025.
The decision was reached by all 15 State Badminton Associations at the 76th Annual General Meeting held at the Akademi Badminton Malaysia (ABM) in Bukit Kiara.
The visionary Norza pointed out that he aimed to complete the strategic plan, Project 24' – ending the country's wait for the elusive gold medal at the 2024 Paris Olympics and reaching the final of the Thomas Cup the same year.
Forming part of the new-look BAM office bearers are – Deputy Presidents, Datuk V Subramaniam (Selangor BA President) and Dato' Sri Jahaberdeen Mohamed Yunoos (KLBA President) while Datuk Michael Tang Vee Mun was appointed as the new Treasurer.
Dato' Kenny Goh Chee Keong retained his position as the General Secretary of the Association.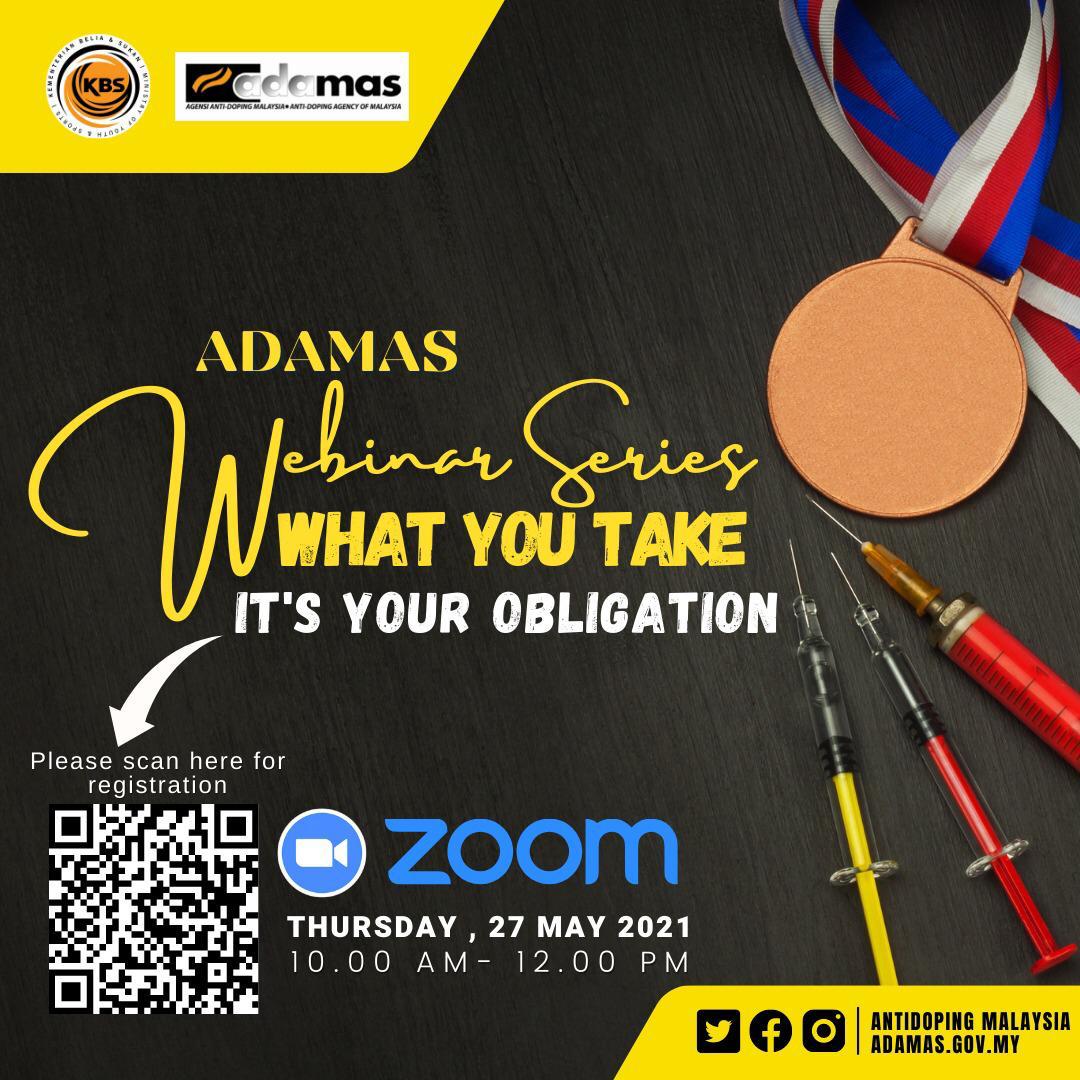 Jom sertai sesi zoom bersama KBS webinar series , ADAMAS ( Antidoping Malaysia )
Khamis 27 Mei 2021
10.00-12.00 tgh
Aug 02 @ 2pm: Home, Field #2  -versus-  SF Monarchs
Aug 09 @ 7am: Away, Field #4  -versus-  SJ Extras
Aug 16 @ 11am: Home, Field #1  -versus-  MTV Blooms
Aug 23 @ 2pm: Home, Field #3  -versus-  SF Leads
Aug 02 @ 2pm: Home, Field #2  -vs-  SF Monarchs
Aug 09 @ 7am: Away, Field #4  -vs-  SJ Extras
Aug 16 @ 11am: Home, Field #1  -vs-  MTV Blooms
Aug 23 @ 2pm: Home, Field #3  -vs-  SF Leads
Aug 02 @ 2pm: Home, Field #2  -versus-  SF Monarchs
Aug 09 @ 7am: Away, Field #4  -versus-  SJ Extras
Aug 16 @ 11am: Home, Field #1  -versus-  MTV Blooms
Aug 23 @ 2pm: Home, Field #3  -versus-  SF Leads
Aug 02 @ 2pm: Home, Field #2  -versus-  SF Monarchs
Aug 09 @ 7am: Away, Field #4  -versus-  SJ Extras
Aug 16 @ 11am: Home, Field #1  -versus-  MTV Blooms
Aug 23 @ 2pm: Home, Field #3  -versus-  SF Leads
Aug 02 @ 2pm: Home, Field #2  -versus-  SF Monarchs
Aug 09 @ 7am: Away, Field #4  -versus-  SJ Extras
Aug 16 @ 11am: Home, Field #1  -versus-  MTV Blooms
Aug 23 @ 2pm: Home, Field #3  -versus-  SF Leads
Aug 02 @ 2pm: Home, Field #2  -versus-  SF Monarchs
Aug 09 @ 7am: Away, Field #4  -versus-  SJ Extras
Aug 16 @ 11am: Home, Field #1  -versus-  MTV Blooms
Aug 23 @ 2pm: Home, Field #3  -versus-  SF Leads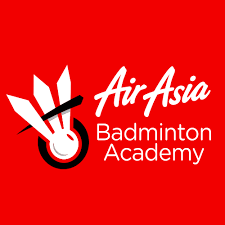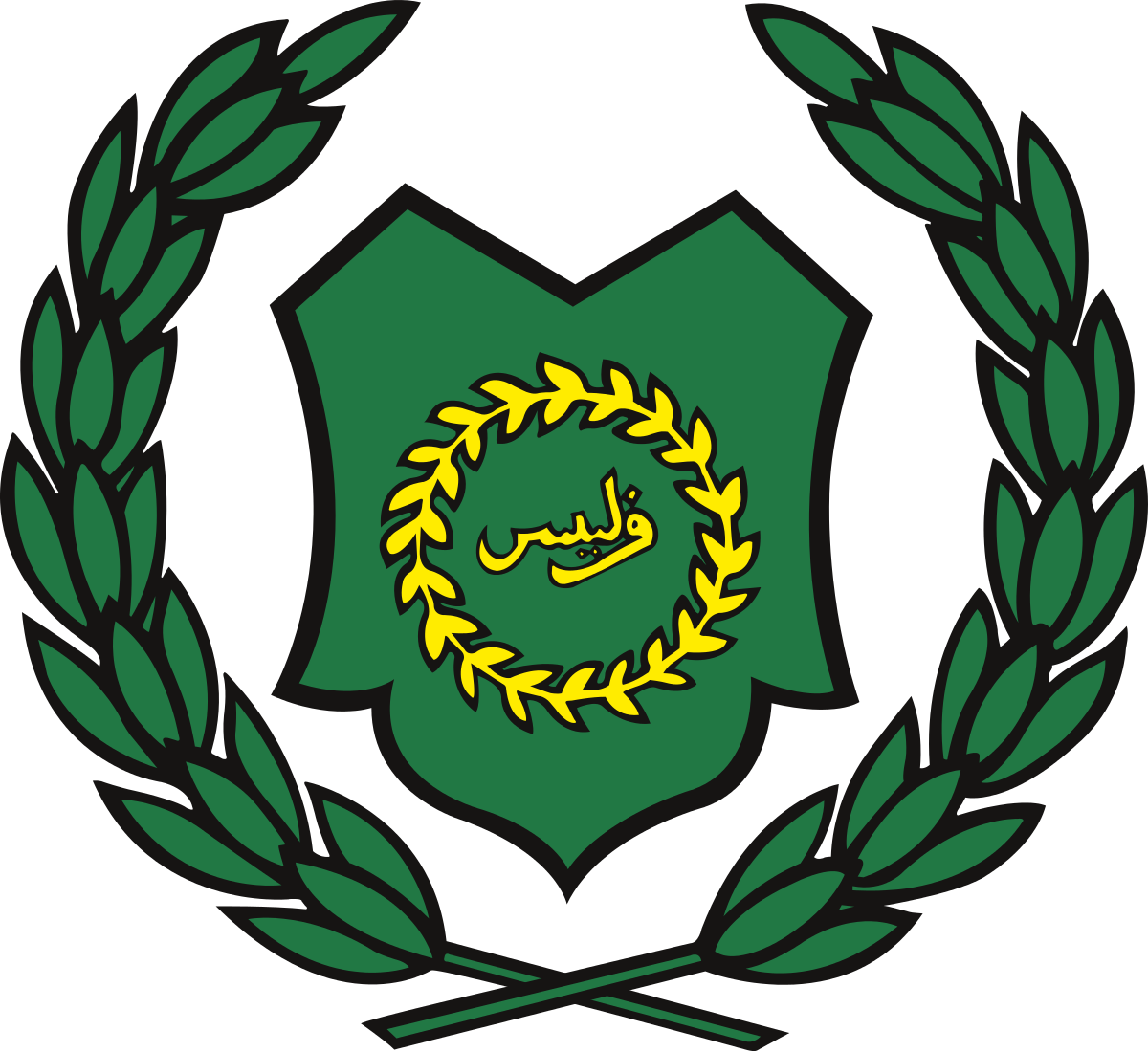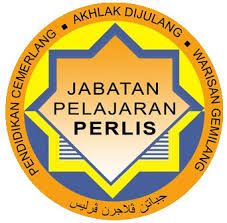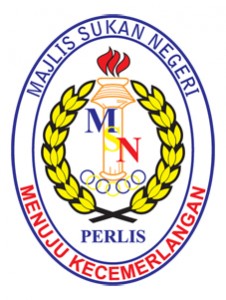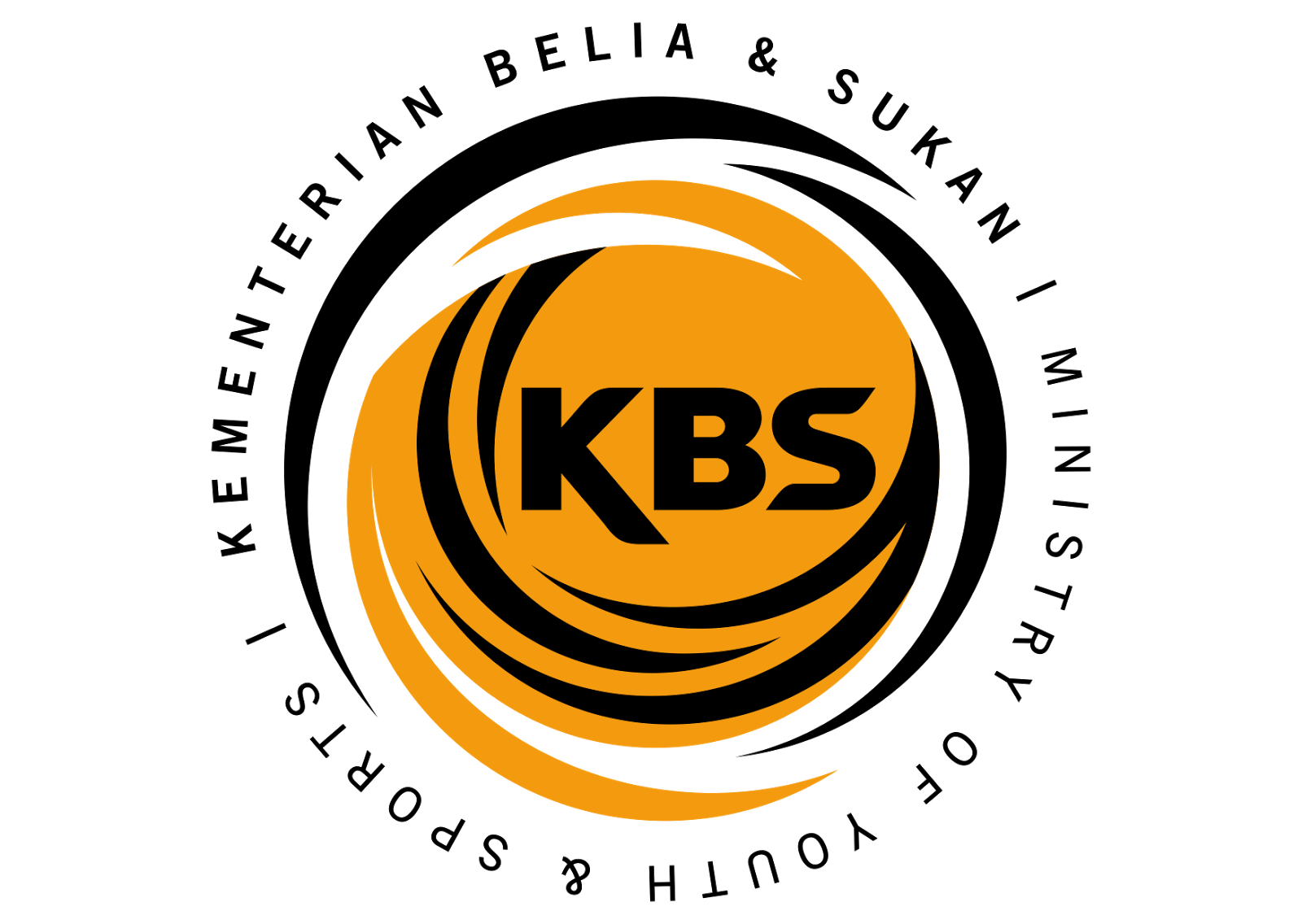 Tempahan Gelanggang Badminton
Kalendar Pertandingan BAM
PT. 209, Jalan Panglima, Dewan Badminton Perlis, 01000 Kangar,Perlis
[wp-svg-icons icon="office" wrap="i"] Pejabat : 04-9761746
[wp-svg-icons icon="print" wrap="i"] Fax : 07-9761746
[wp-svg-icons icon="envelop" wrap="i"] pbnperlis@gmail.com