Selamat Datang ke Persatuan Badminton Perlis
Next Match: 21st – 23st JUNE 2021
 100PLUS JUNIOR ELITE TOUR 
(1st Leg) – ABM BUKIT KIARA
Announcement:
Pembukaan Semula Penyewaan Dewan Badminton. Sila buat tempahan di link yang disediakan diwebsite ini.
Junior Terminators stamped their authority on the second day of the Badminton Association of Malaysia (BAM) Junior Mixed Team Championship when scored their second win in two matches after beating Junior Transformers 8-4 today. Led by Ong Zhen Yi, Junior Termintors...
read more
Youngsters Goh Sze Fei-Nur Izzuddin Rumsani and Pearly Tan-M. Thinaah showed their quality when they stormed into the quarterfinals of the YONEX Thailand Open. Sze Fei-Izzuddin made short work of Danish pair Mathias Christiansen-Niclas Nohr in straight-set 21-19,...
read more
KEJOHANAN TERTUTUP PERLIS 2021:
DIS @ 2pm-6pm …Details
KEJOHANAN PERLIS JUNIOR 2021:
Dis @ 2pm-6pm …Details
Boys U14 Tryouts:
Aug 02 @ 2pm-6pm …Details
SWISS OPEN: MALAYSIAN DUO STRIKE BIG
Pearly Tan and Thinaah Muralitharan emerged the surprise package of the YONEX Swiss Open 2021, becoming the first Malaysian women's doubles pair in over two years to win an HSBC BWF World Tour title.
The young Malaysians, who had shown evidence of their potential during the Asian Leg in January, stunned third seeds Stefani Stoeva/Gabriela Stoeva 21-19 21-12 in 42 minutes in their first final of this level.
Tan and Muralitharan trailed all through the opening game, but once they took the opening game with four straight points from 17-19, the match quickly swung their way.
The Malaysians were the only non-Europeans to pick up a title on finals day.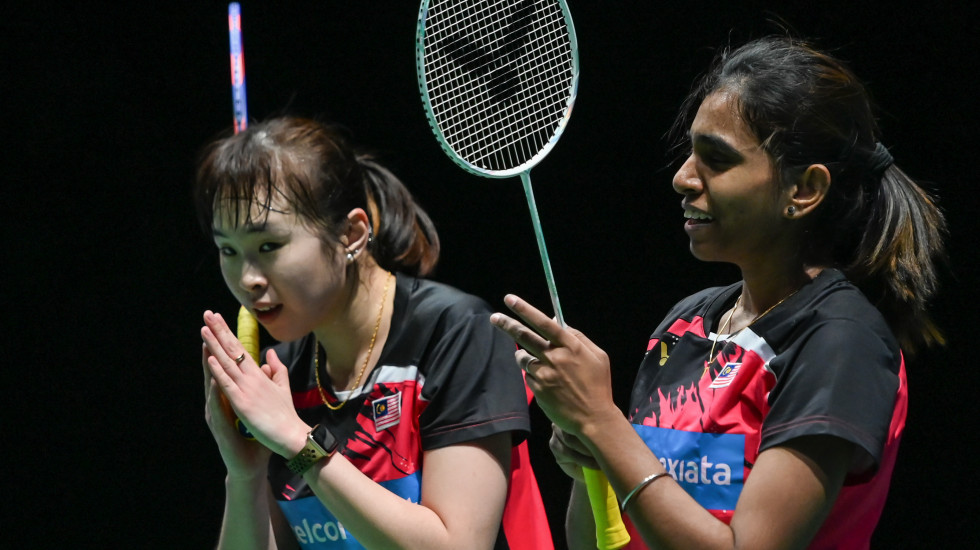 Aug 02 @ 2pm: Home, Field #2  -versus-  SF Monarchs
Aug 09 @ 7am: Away, Field #4  -versus-  SJ Extras
Aug 16 @ 11am: Home, Field #1  -versus-  MTV Blooms
Aug 23 @ 2pm: Home, Field #3  -versus-  SF Leads
Aug 02 @ 2pm: Home, Field #2  -vs-  SF Monarchs
Aug 09 @ 7am: Away, Field #4  -vs-  SJ Extras
Aug 16 @ 11am: Home, Field #1  -vs-  MTV Blooms
Aug 23 @ 2pm: Home, Field #3  -vs-  SF Leads
Aug 02 @ 2pm: Home, Field #2  -versus-  SF Monarchs
Aug 09 @ 7am: Away, Field #4  -versus-  SJ Extras
Aug 16 @ 11am: Home, Field #1  -versus-  MTV Blooms
Aug 23 @ 2pm: Home, Field #3  -versus-  SF Leads
Aug 02 @ 2pm: Home, Field #2  -versus-  SF Monarchs
Aug 09 @ 7am: Away, Field #4  -versus-  SJ Extras
Aug 16 @ 11am: Home, Field #1  -versus-  MTV Blooms
Aug 23 @ 2pm: Home, Field #3  -versus-  SF Leads
Aug 02 @ 2pm: Home, Field #2  -versus-  SF Monarchs
Aug 09 @ 7am: Away, Field #4  -versus-  SJ Extras
Aug 16 @ 11am: Home, Field #1  -versus-  MTV Blooms
Aug 23 @ 2pm: Home, Field #3  -versus-  SF Leads
Aug 02 @ 2pm: Home, Field #2  -versus-  SF Monarchs
Aug 09 @ 7am: Away, Field #4  -versus-  SJ Extras
Aug 16 @ 11am: Home, Field #1  -versus-  MTV Blooms
Aug 23 @ 2pm: Home, Field #3  -versus-  SF Leads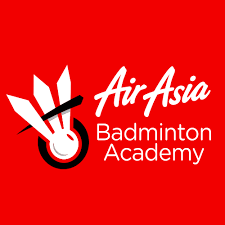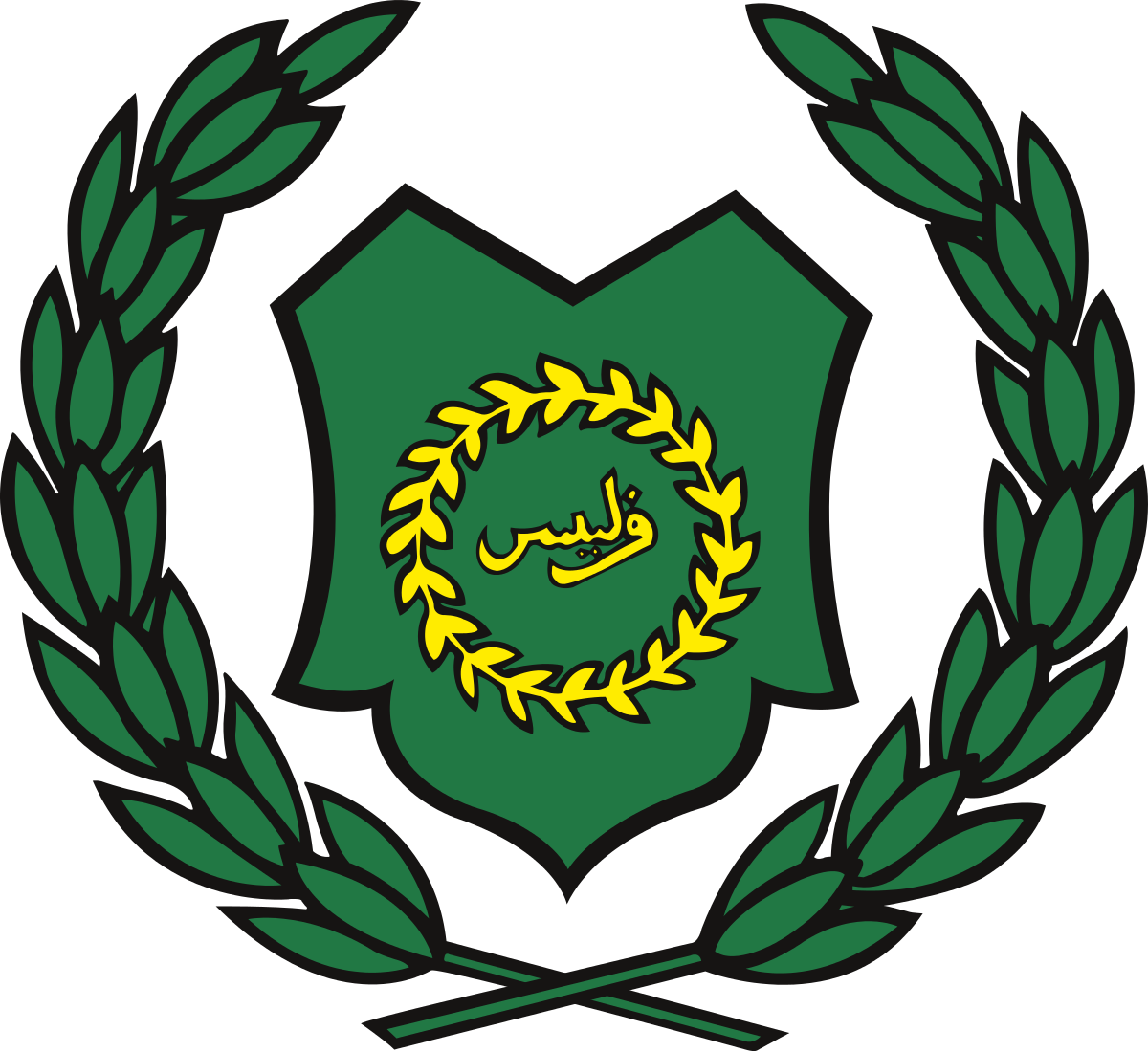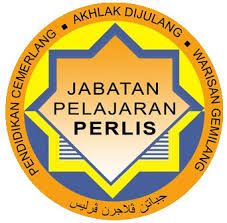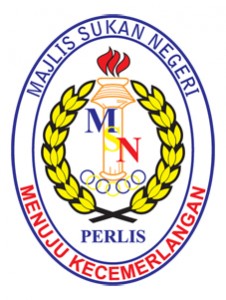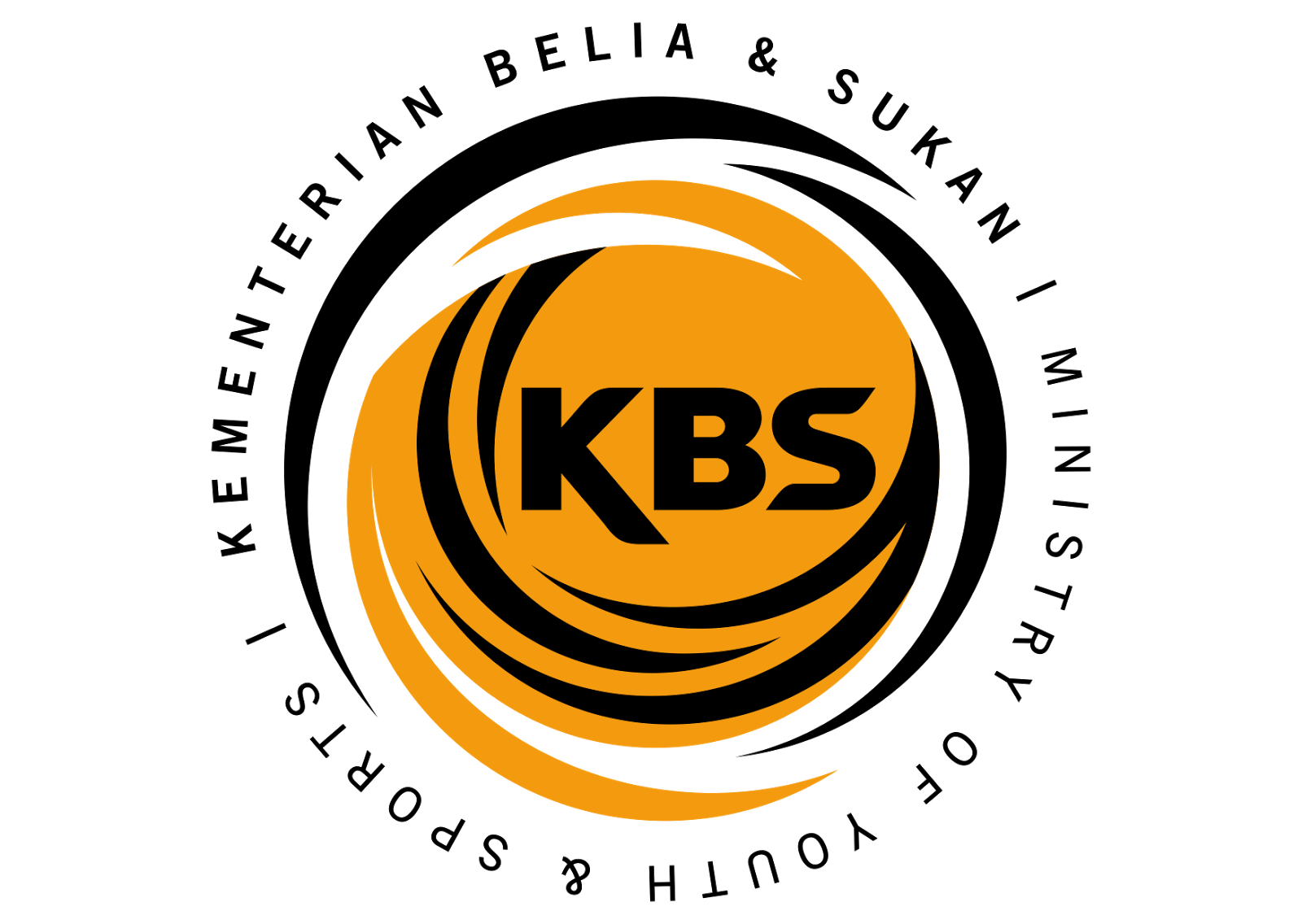 Tempahan Gelanggang Badminton
Kalendar Pertandingan BAM
PT. 209, Jalan Panglima, Dewan Badminton Perlis, 01000 Kangar,Perlis